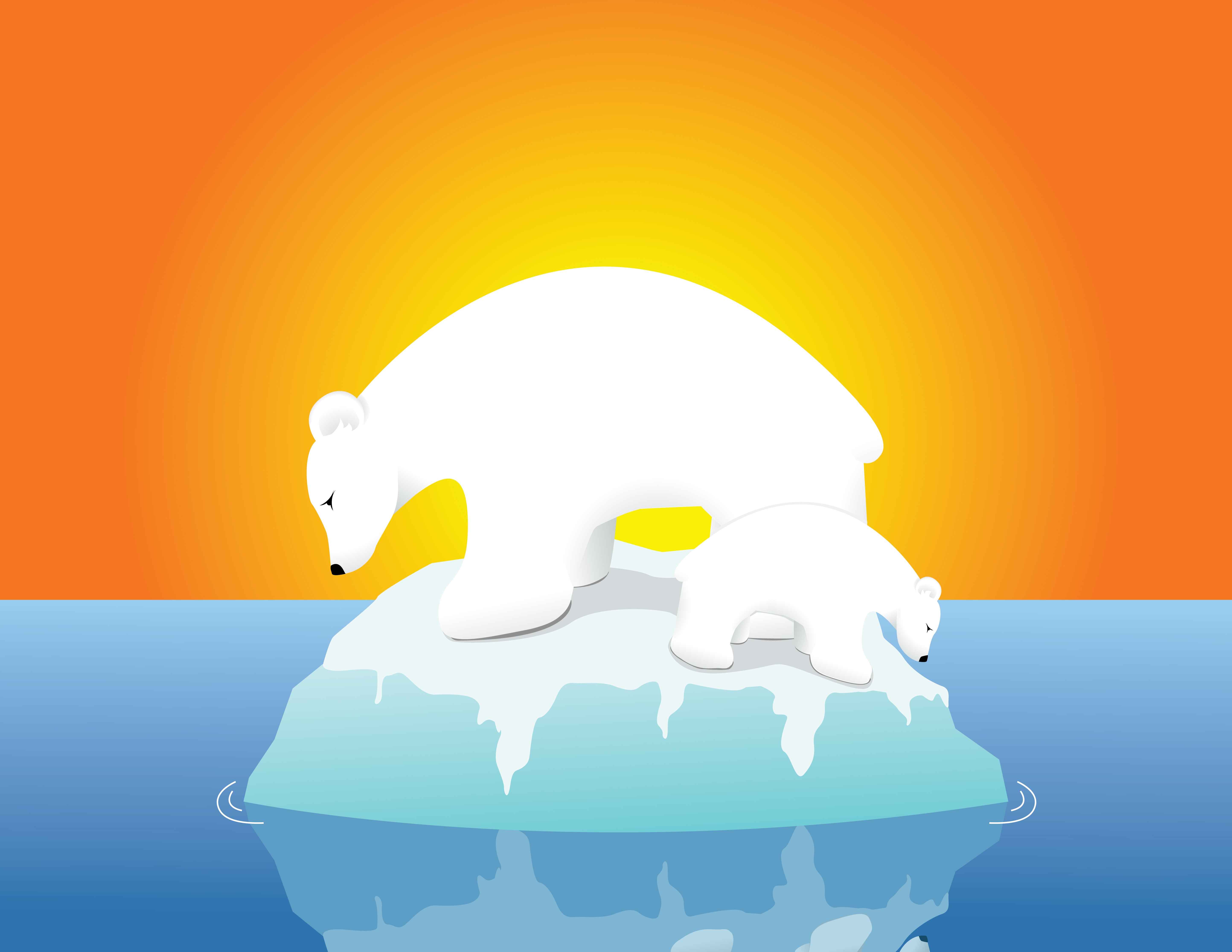 With 2014 about to end as the warmest year on record, it is becoming more and more urgent that meaningful action to address climate change take place. Meanwhile, it's clear that the United Nations climate change negotiations (Conference of the Parties - COP) are not the beacon for progress on this crucial environmental issue.
The most recent COP meetings concluded in Lima, Peru days ago. Again, little movement was made toward signing an ambitious and binding international climate change treaty. That goal has gone by the wayside. Instead, governments will submit their intended contributions to cut emissions some time in 2015 leading into the next COP meeting in Paris. In Lima, some progress was made elevating work on adaptation and climate change resilience.
Labour's central concern that workers be protected and aided in securing good work as economies transform was not incorporated into discussions in Lima.
International Trade Union Confederation General Secretary Sharan Burrow decried the latest COP for ignoring the fundamental need for a just transition strategy. "Despite numerous governments raising the importance of including a message for the world's workers around the need for decent work and just transition in the Paris draft text, co-chairs have ignored these demands," Burrow said.
As the September New York City march showed (where about 400,000 people demonstrated for action on climate change), a wide range of citizens - workers, environmentalists, social justice activists, Aboriginal and faith leaders and others - are increasingly mobilizing to call for a society that treats the planet fairly. In 2015, Canadians can democratically oust a federal government that has been a climate pariah. Leading into the impending federal election and next year's COP 21 meeting in Paris, Canadians will want more than incremental movement. Real action on climate change must occur to avoid the worst impacts that are being frequently felt across the planet.