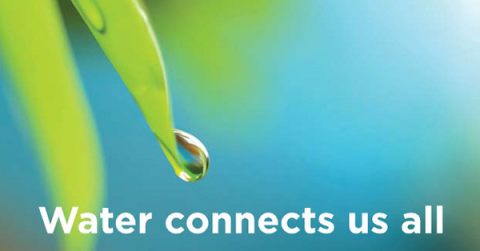 Water is a precious resource and a vital public service. It gives life and health, and sustains the planet. Public drinking water and sanitation services are a human right and the lifeblood of well-functioning communities.
We're all better off with publicly owned, managed and operated water services. Public water services meet our daily needs and protect the environment.
CUPE works with community partners locally and globally. Our Water Watch coalition has more than a decade of success protecting public water in Canada. We will continue to organize at the community level to stop privatization and safeguard water from underfunding, pollution, climate change and scarcity.