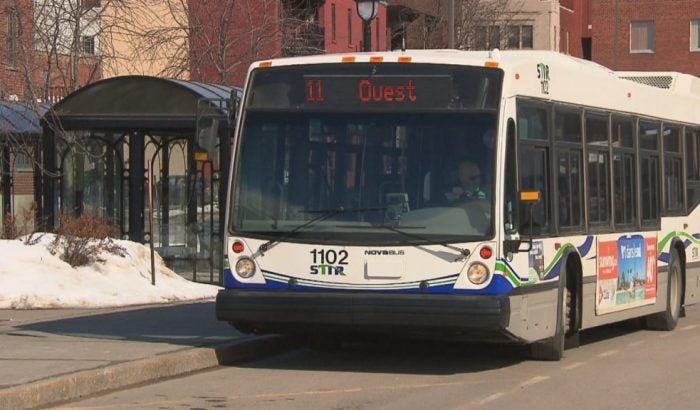 The work atmosphere at Société de transport de Trois-Rivières (STTR) is getting worse. At a general assembly last week, 87 per cent of the employees voted 82 per cent in favour of rejecting the Employer's final offer.
"In the name of transparency, we had to present to our membership what was proposed to us. There is wage disparity with comparable positions with the City of Trois-Rivières and a major step back was taken with respect to work schedules. This is an insult to the workers!" commented a disgruntled Donald Simard, President of CUPE 4115.
The collective agreement of some 120 STTR employees has been expired since December 31, 2016. The union was given a strike mandate voted on back on September 16, 2017, at which time members gave their approval to the use of pressure tactics up to and including a general strike.
"It is unfathomable that STTR recently awarded to its management employees wage catch-up that could reach 39%, while the employer is refusing to pay employees compensation equal to that paid to the City of Sherbrooke employees, a city comparable to Trois-Rivières," lamented Mario Fontaine, CUPE representative.
Canadian Union of Public Employees (CUPE) local 4115 represents STTR bus drivers, mechanics and office staff. In addition to city and adapted transit, STTR drivers also handle school bus transportation.