Tom's Story
Tom Mulcair is a principled leader with the experience to bring change to Ottawa. The middle-class values that have guided Tom as a father, grandfather, and cabinet minister will guide him as Canada's next Prime Minister.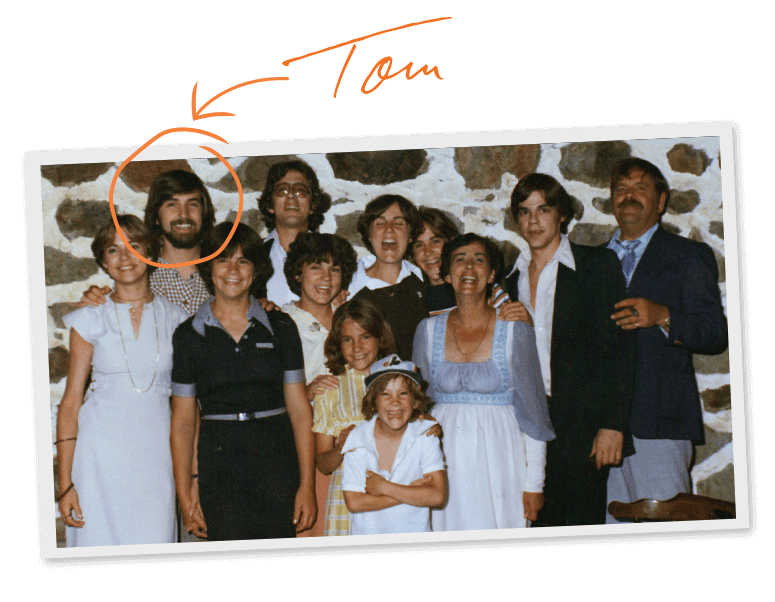 Tom is the second oldest of ten brothers and sisters. From an early age, he learned the importance of looking out for others, sticking together, and backing up principles with action. 
More than anything, Tom learned to work hard for everything he got. He had his first job delivering the paper at ten-years-old and worked his way through university and law school.
After graduating, Tom chose to dedicate his career to serving the public, rather than powerful interests. During his time in Quebec's civil service, Tom's principled leadership helped lift the veil of secrecy around investigations into sexual misconduct by doctors and lawyers.
Tom's commitment to public service eventually led him to politics. In 1994, he was elected to Quebec's National Assembly and went on to serve as Environment Minister. There, he wrote landmark sustainable development legislation that enshrined the right to live in a healthy environment in Quebec's charter of rights.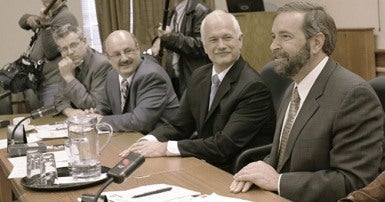 In 2007, Tom accepted Jack Layton's invitation to join his New Democrat team and work to build a better Canada. Tom's breakthrough in the Montreal riding of Outremont laid the groundwork for the "Orange Wave" that propelled New Democrats to Official Opposition.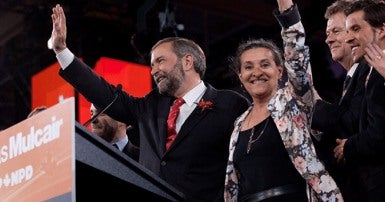 After Jack's passing, Tom was elected leader of Canada's NDP to carry the torch of bringing change to Ottawa. Ever since, Tom has worked tirelessly to hold Stephen Harper's feet to the fire and develop a concrete plan to help middle-class families get ahead – one that will make childcare affordable, create good jobs, and ensure Canadians' retirement security.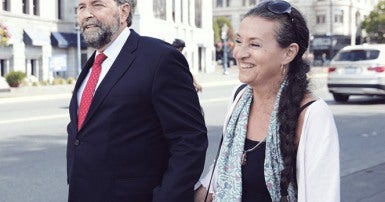 The values of giving back and serving the public are deeply ingrained in the Mulcair household. Tom has been married to his wife Catherine Pinhas, a public-health psychologist, for 37 years. Together, they raised two sons, Matt, a police sergeant in the Quebec provincial police, and Greg, a college physics professor.
Now Tom and Catherine have two grandchildren, Juliette and Raphaël. As a grandfather, Tom is committed to building a Canada we can be proud to leave to the next generation – one where everyone belongs and no one is left behind.