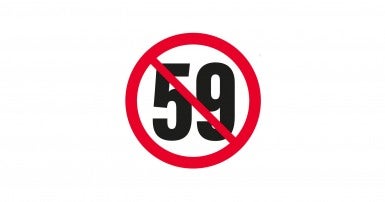 Activists from several unions are participating in a marathon vigil scheduled to last 59 hours until Wednesday at 5 pm in front of the National Assembly to protest Bill 59's unacceptable occupational health and safety reforms, which are currently before the legislature. They are demanding major improvements to ensure that the government is really protecting everyone.
These union activists, protesting day and night, find it unacceptable that despite several decades of waiting, the best Quebec has managed to come up with for health and safety measures is a bill that is both disappointing and incomplete.  Many key issues will fall by the wayside for too long if elected officials do not fix the problems with this bill.
There have been numerous unjustified rollbacks to the rights of victims of accidents and occupational illnesses with respect to their compensation and rehabilitation, which save $4.3 billion on the backs of sick and injured workers over the next ten years.
Anger has grown more intense, and for months, union organizations and a number of other organizations in society have confirmed that this bill will place Quebec at the back of the line of North American governments in terms of prevention, not to mention the added risk of legal action. Overloaded courts are already a problem that will only get worse. The objective must seek to achieve the opposite.
Attending the vigil are activists from the Confédération des syndicats nationaux (CSN), Fédération des travailleurs et travailleuses du Québec (FTQ), Centrale des syndicats du Québec (CSQ), Centrale des syndicats démocratiques (CSD), Syndicat de professionnelles et professionnels du gouvernement du Québec (SPGQ), Syndicat de la fonction publique et parapublique du Québec (SFPQ), Alliance du personnel professionnel et technique de la santé et des services sociaux (APTS) and Union des travailleuses et travailleurs accidentés ou malades (UTTAM).